Airbus
Mar. 19, 2020 01:52PM EST
Can The Airbus A321XLR Fly Trans-Oceanic Routes?
Click Like to Follow Fliegerfaust Facebook page to get the News ASAP / Share to share this post now.
March 19, 2020 - by Bjorn Fehrm for leehamnews.com
Over the last weeks, we compared the Airbus A330-900 to the A350-900 when flying the long routes over the Pacific Ocean. Now we pose the question: To what extent is an A321XLR a possible alternative or complement to these long-rangers for Oceanic routes?
The A31XLR has the range to be a credible trans-Atlantic aircraft since its 700nm range hike over the A321LR. But can it be used over the Pacific Ocean as well? We check it out.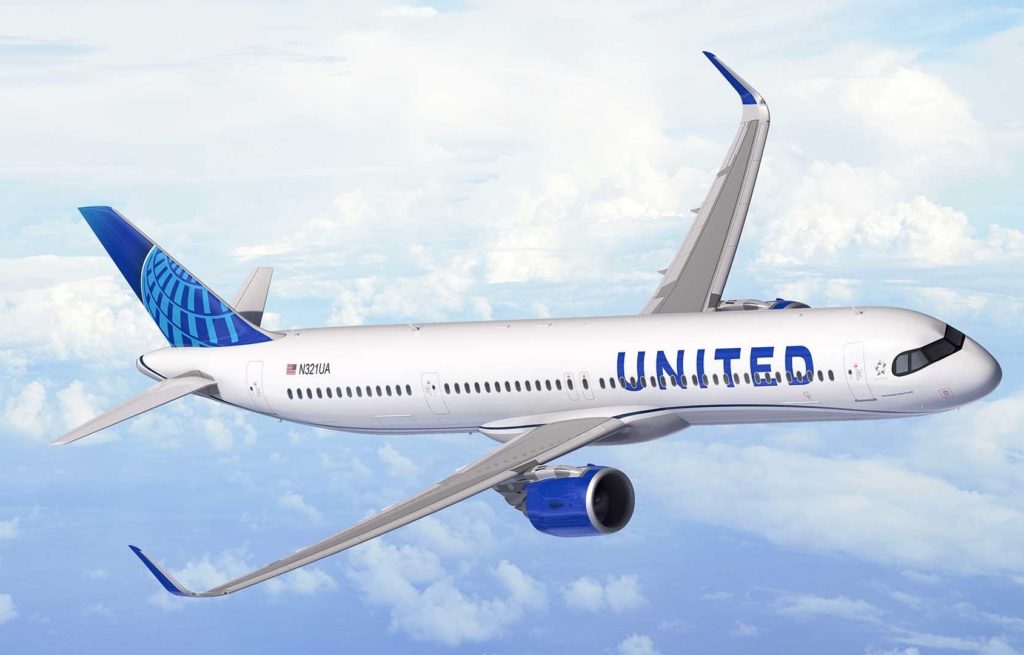 Summary:
Direct routing US West Coast to East Asia is too long for the A321XLR.
But there are interesting US to Asia routings where the A321XLR is the enabler for the route structure.
Read more https://leehamnews.com/2020/03/19/can-the-airbus-a321xlr-fly-trans-oceanic-routes/
From Your Site Articles
Related Articles Around the Web