It's Free! Subscribe To Fliegerfaust Newsletter
Click Like to Follow Fliegerfaust Facebook page to get the News ASAP / Share to share this post now.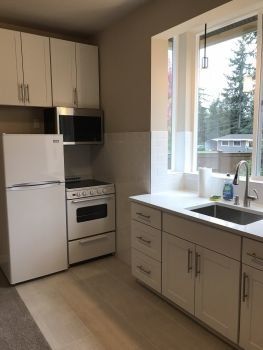 Who is visiting Fliegerfaust now... plus all visitors since December 25, 2018 14:56 - 19:56 UTC
Fliegerfaust's Selection about Bombardier Aerospace
Fliegerfaust's Selection about Bombardier Business Jets, including their new Global 7500!
Fliegerfaust's Selection about Bombardier Transportations!
Fliegerfaust's Selection about Everything related to Aviation
Selection of Videos we find Interesting to Share!
Selection related to Military, mostly Aviation!
Original notes and articles
My name is Normand Hamel. After a 35 year career in aviation I retired in 2009 to better concentrate on my favourite activities: reading and writing. If you wonder what Run-up Pad means it refers to this special section of a run-up area on an airport that can be heated up in cold temperatures to prevent an aircraft from slipping forward when power is applied to test the engines. It also refers symbolically to the yellow pad I am using to write these articles for which I intend to bring our readers to contribution to test my ideas, like one would test an engine to make sure it works properly.